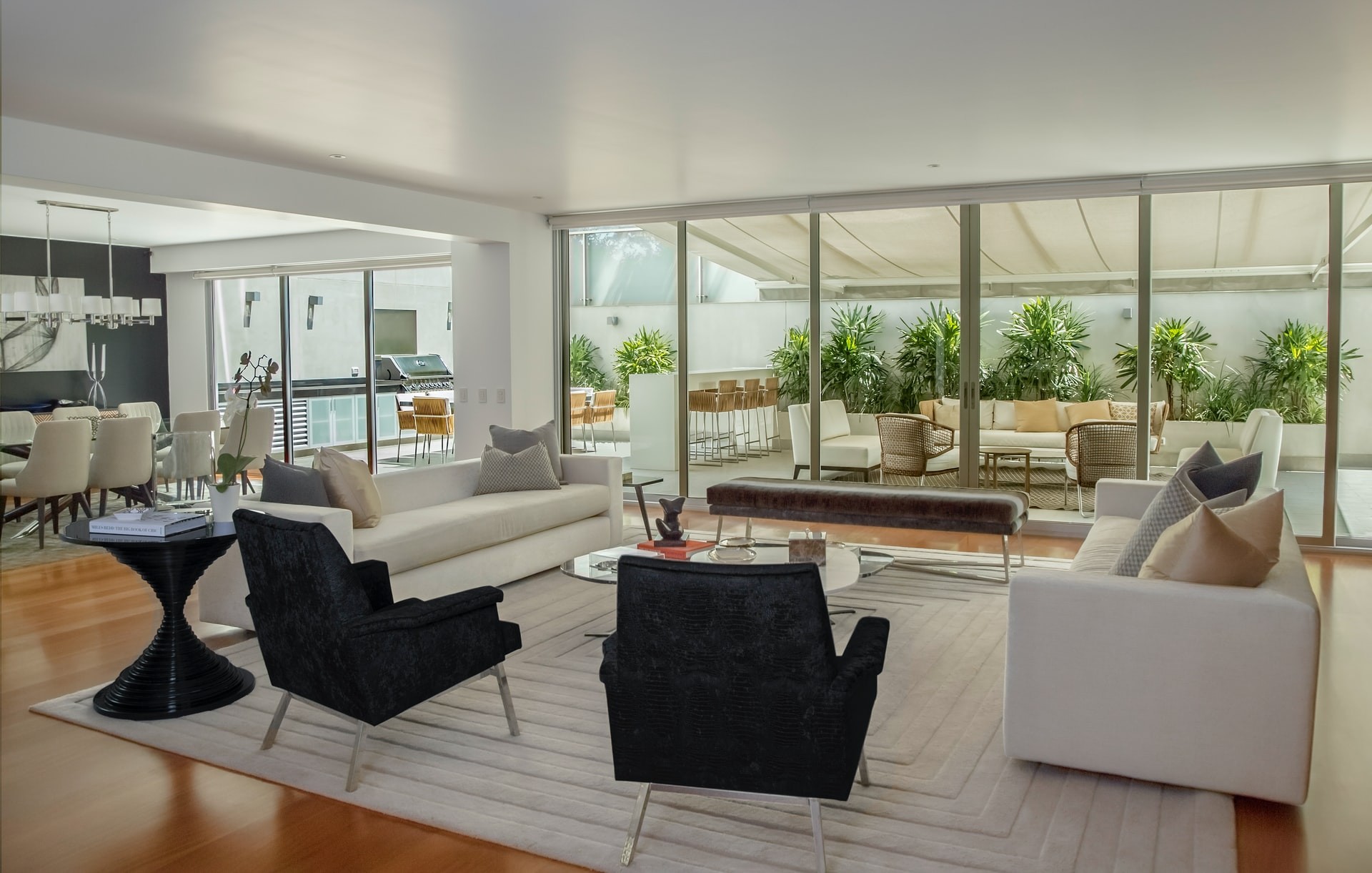 Live the life you envision.
Ann was born in Bethesda, Maryland. She lived in Virginia until going off to college at the University Of Kentucky. She majored in education and became a teacher in Lexington, Kentucky. After four years of teaching elementary school, Ann moved to Nashville. She continued her career in Metro Nashville schools and living in her first home in Brentwood. While teaching, Ann returned to college to achieve her Master's Degree from Vanderbilt University.
After several years of education, Ann decided to follow her passion for real estate, growing up with a father who built several homes and with the help of her mother who was involved in interior decorating. While raising two daughters Ann received her Real Estate License and became a Realtor for Crye-Leike in Nashville.
She soon realized the joy and great feeling of helping others achieve their dream of finding their new homes in Nashville and in all the surrounding counties. After a few years, Ann moved on to RE/MAX Elite where she achieved many awards for her accomplishments in real estate, while at the same time, raising her family, volunteering in several charitable organizations in the Nashville area, and being a member of NAR, TAR, GNAR, CPS.
When not selling homes or finding homes for buyers, Ann loves spending quality time with her family and grandchildren. With the love of the outdoors, a walk at Radnor Lake is very relaxing and rewarding for her at the end of the day. Any spare time she has, Ann loves to find herself on the golf course or in the yard working in her flower gardens. Reading, watching movies, going to concerts, and just enjoying being home cooking dinner for family and friends are some of her interests. Traveling and searching for that special antique has also become a cherished hobby for Ann.
With a great attitude and personality, Ann's goal is to make her mark in the Real Estate world, at RE/MAX Homes and Estates, Lipman Group, by helping others.